Welcome to Saraline Fashion Studio, a renowned fashion, uniform, and tailoring company that has been serving clients since our establishment in 2010. With our expertise and passion for creating exceptional garments, we have become a trusted name in the industry, catering to a diverse range of fashion and uniform needs.
At Saraline Fashion Studio, we understand that fashion is a powerful form of self-expression. That's why our team of talented designers and skilled tailors work tirelessly to bring your fashion dreams to life. Whether you're looking for trendy and stylish outfits or timeless classics, we offer a wide range of fashion services to suit your unique preferences and personal style.
In addition to our fashion offerings, we specialize in crafting high-quality and professional uniforms. We recognize the importance of uniforms in creating a cohesive and polished image for businesses, organizations, and institutions. From corporate uniforms that exude professionalism and sophistication to uniforms for hospitality, healthcare, and other industries, we create tailor-made solutions that reflect your brand identity and meet your specific requirements.
Our commitment to exceptional craftsmanship and attention to detail is evident in our tailoring services. Whether you need alterations to achieve the perfect fit or desire a custom-tailored garment from scratch, our skilled tailors will ensure that each piece is meticulously crafted to your exact measurements and specifications. We pride ourselves on delivering garments that not only fit flawlessly but also enhance your individual style and confidence.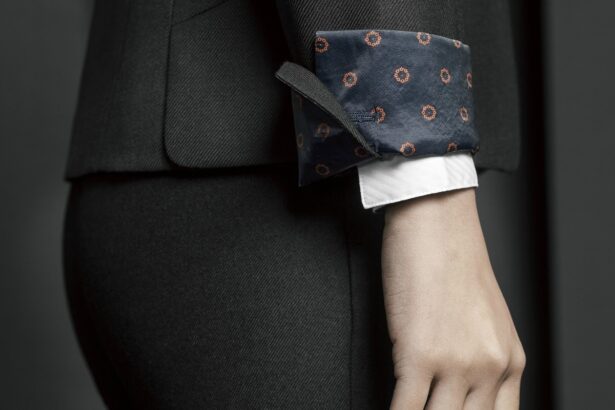 we offer a comprehensive corporate uniform design service that aims to elevate your brand identity and create a cohesive and professional look for your team.
Learn More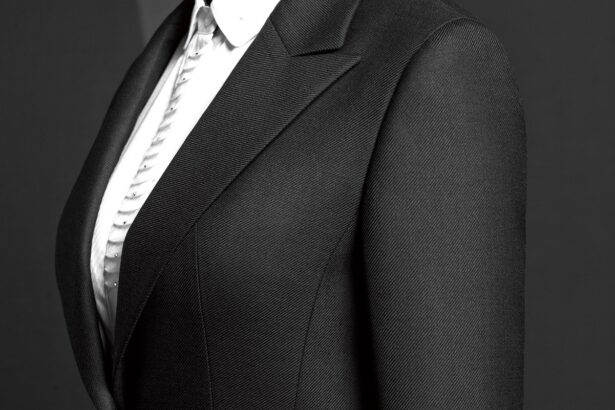 Exceptional Suit Manufacturer Crafted with Precision and Style For Customers In KL & Selangor
Learn More