The leading and largest T-shirt company in Malaysia. With our extensive range of high-quality T-shirts, we are your go-to destination for all your apparel needs. As a trusted brand, we take pride in providing top-notch products that meet the highest standards of quality, style, and comfort.
At Uni-cloth, we understand the importance of a well-fitted and comfortable T-shirt. Whether you're looking for promotional T-shirts for your business, custom-designed shirts for an event, or simply everyday wear, we have a vast collection to cater to your diverse requirements. From classic crew necks to trendy V-necks, from short sleeves to long sleeves, we have options that suit every taste and preference.
Wide Selection Of T Shirt Designs
What sets us apart as the largest T-shirt company in Malaysia is our unwavering commitment to excellence. We meticulously source premium fabrics that are soft, breathable, and durable, ensuring that our T-shirts provide optimal comfort and withstand the test of time. Our extensive manufacturing capabilities enable us to produce T-shirts in large quantities without compromising on quality or timely delivery.
In addition to our exceptional T-shirt offerings, we also provide custom printing and embroidery services. Whether you need your company logo, event branding, or personalized designs, our state-of-the-art printing technology ensures vibrant colors and precise detailing. Our skilled team works closely with you to bring your ideas to life and create custom T-shirts that make a lasting impression.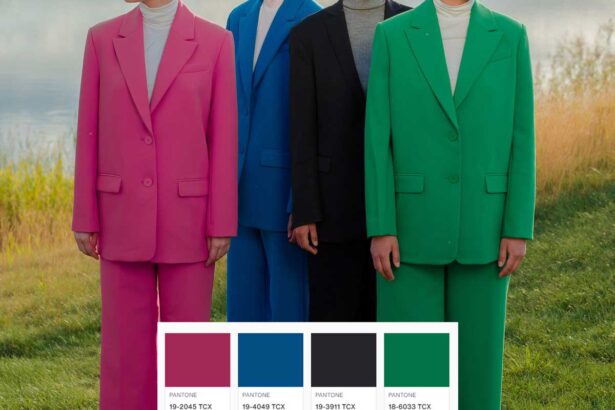 Experience the difference that expert color matching can make in shaping your corporate themes and business's visual image.
Learn More