Welcome to Secret Swanky Studio, the epitome of luxury and fashion in custom dressmaking. We are a renowned company dedicated to creating exquisite garments that reflect your unique style and sophistication, using only the finest and most fashionable fabrics available.
At Secret Swanky Studio, we understand that every individual deserves to feel exceptional and stylish in their clothing. That's why we specialize in custom dressmaking, offering a personalized experience that ensures your garments are tailor-made to perfection. From glamorous evening gowns to chic cocktail dresses, our team of skilled artisans and designers combine their expertise with your vision to create truly remarkable pieces.
One of the hallmarks of our studio is our carefully curated selection of luxurious and fashionable fabrics. We believe that the fabric you choose plays a crucial role in the overall look and feel of your garment. That's why we source fabrics from prestigious suppliers known for their quality and unique designs. From sumptuous silk and delicate lace to opulent velvet and shimmering sequins, our fabric collection allows you to select the perfect material to bring your dream dress to life.
Whether you have a specific design in mind or need guidance in creating a one-of-a-kind masterpiece, our talented team will work closely with you throughout the dressmaking process. We pay meticulous attention to detail, ensuring that every stitch and embellishment is flawlessly executed. Our goal is to exceed your expectations and create a garment that fits you like a second skin, enhancing your confidence and making a lasting impression.
At Secret Swanky Studio, we believe that luxury should be accessible. While we specialize in creating high-end custom dresses, we strive to offer competitive pricing without compromising on quality. Our commitment to exceptional craftsmanship, personalized service, and exquisite fabrics sets us apart as a premier destination for custom dressmaking.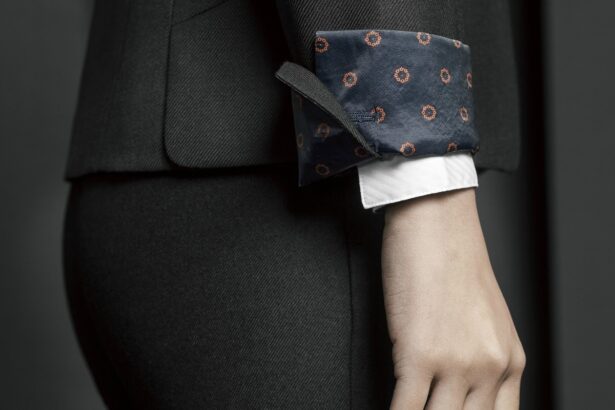 we offer a comprehensive corporate uniform design service that aims to elevate your brand identity and create a cohesive and professional look for your team.
Learn More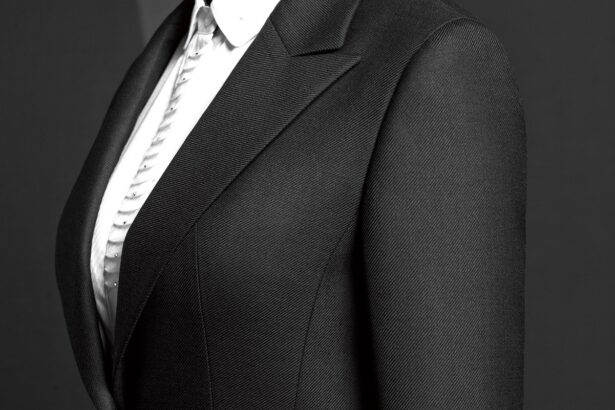 Exceptional Suit Manufacturer Crafted with Precision and Style For Customers In KL & Selangor
Learn More