Are you in search of an affordable suit tailor without compromising on quality and style? Look no further! Cufflapel Studio is your go-to destination for budget-friendly, high-quality suits that are tailored to perfection. With our attractive pricing starting at just RM680, we make it possible for everyone to experience the luxury of a well-fitted and stylish suit.
At Cufflapel Studio, we understand that a well-tailored suit can make a significant impact on your appearance and confidence. That's why we offer an affordable option that doesn't break the bank. Our team of skilled tailors combines their expertise with attention to detail to create suits that fit like a dream and make you look sharp and sophisticated.
Despite our budget-friendly prices, we never compromise on the quality of our suits. We source the finest fabrics and materials to ensure durability, comfort, and a polished finish. Whether you need a suit for a formal event, a business meeting, or everyday wear, we have a wide range of fabric options to choose from, allowing you to customize your suit to your preferences.
Our affordable suits are available in various styles, colors, and designs, ensuring that you find the perfect match for your individual taste and occasion. Whether you prefer a classic, timeless look or a more contemporary and trendy style, our talented tailors can bring your vision to life. From single-breasted to double-breasted, from slim-fit to regular-fit, we have options that cater to all body types and personal preferences.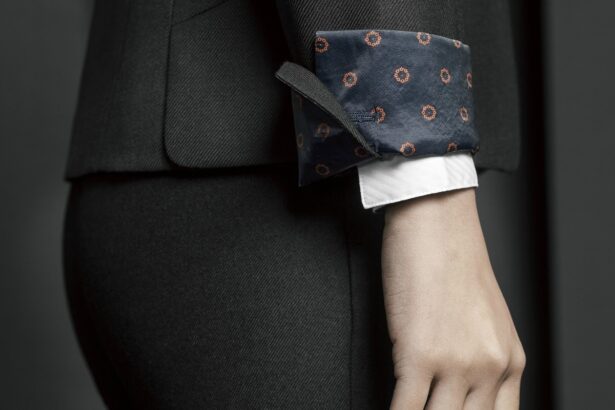 we offer a comprehensive corporate uniform design service that aims to elevate your brand identity and create a cohesive and professional look for your team.
Learn More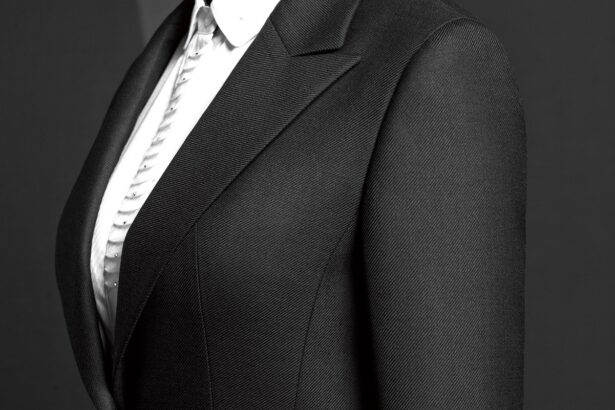 Exceptional Suit Manufacturer Crafted with Precision and Style For Customers In KL & Selangor
Learn More