Welcome to Raftmen, your go-to destination for ready-made office uniforms that combine fashion, trendiness, and standard sizes. As a leading supplier of office uniforms, we take pride in providing stylish and professional attire that meets the needs of modern workplaces.
At Raftmen, we understand the importance of presenting a unified and professional image for your business. That's why we offer a wide range of fashionable and trendy office uniforms that are ready-made for your convenience. Our collection features contemporary designs, quality fabrics, and attention to detail, ensuring that your team looks polished and stylish.
Our ready-made office uniforms are available in standard sizes, making it easy for you to find the perfect fit for your employees. We understand that each individual has unique body shapes and sizes, and our range of standard sizes ensures that everyone can find a comfortable and flattering uniform. From tailored blazers and stylish tops to sleek trousers and skirts, our uniforms are designed to enhance your team's professionalism and confidence.
At Raftmen, we prioritize both style and functionality in our office uniform offerings. We carefully select fashionable fabrics that are not only aesthetically pleasing but also comfortable and durable for everyday wear. Our attention to detail extends to the design elements, such as modern cuts, flattering silhouettes, and thoughtful embellishments, ensuring that your team looks fashionable and on-trend while maintaining a professional appearance.
As a trusted supplier of office uniforms, we pride ourselves on delivering high-quality products and excellent customer service. Our team is dedicated to assisting you in finding the perfect uniforms that align with your brand identity and company culture. We understand that your office uniform represents your business, and we strive to provide options that reflect your unique style and create a positive impression on both employees and clients.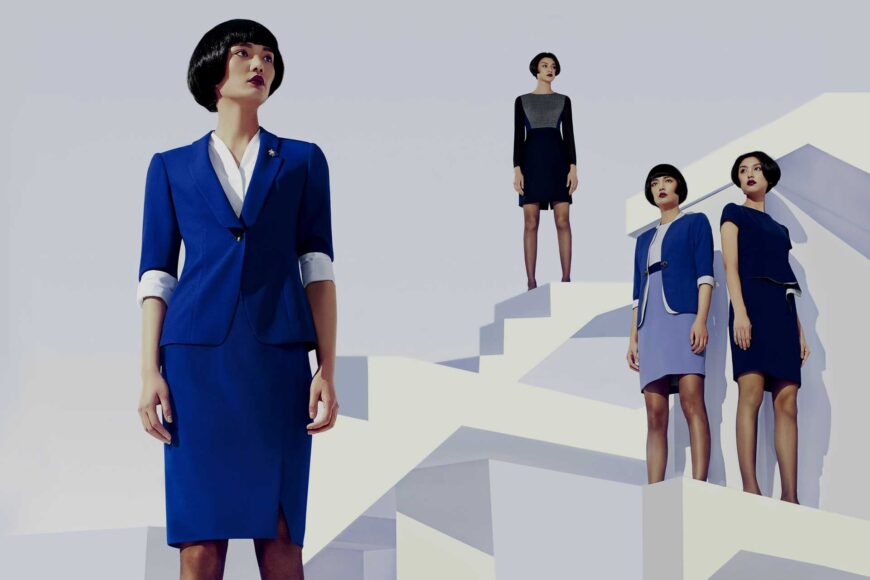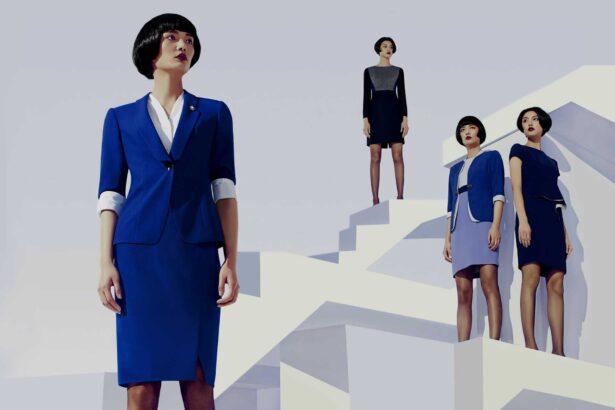 We source high-quality fabrics and materials at competitive prices, allowing us to offer budget-friendly uniform options without compromising on durability or comfort.
Learn More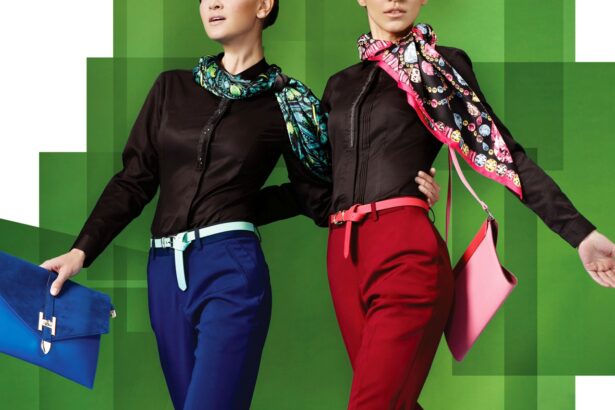 We understand that your team's appearance plays a vital role in representing your brand, and our ready-made uniforms are designed to make a lasting impression.
Learn More