Welcome to Cufflen, your premier destination for exquisite custom jewelry and fashion accessories. We are a renowned company dedicated to helping you express your unique style and enhance your personal fashion statement through our stunning, handcrafted pieces.
At Cufflen, we understand that jewelry and fashion accessories hold a special place in completing your ensemble and reflecting your individuality. That's why we offer a wide range of custom options to ensure that each piece is perfectly tailored to your preferences and desires.
Our team of skilled artisans and designers takes pride in their craftsmanship, attention to detail, and passion for creating exceptional pieces. From personalized necklaces and bracelets to intricately designed earrings and rings, we bring your vision to life with precision and creativity. Whether you're seeking a one-of-a-kind piece for a special occasion or an everyday accessory that showcases your style, our custom jewelry options cater to your unique taste.
In addition to our custom jewelry, we offer an array of fashion accessories that add the perfect finishing touch to your outfits. From statement belts and scarves to stylish handbags and sunglasses, our collection is carefully curated to provide you with the latest trends and timeless classics. Each accessory is crafted with meticulous care, ensuring both quality and style.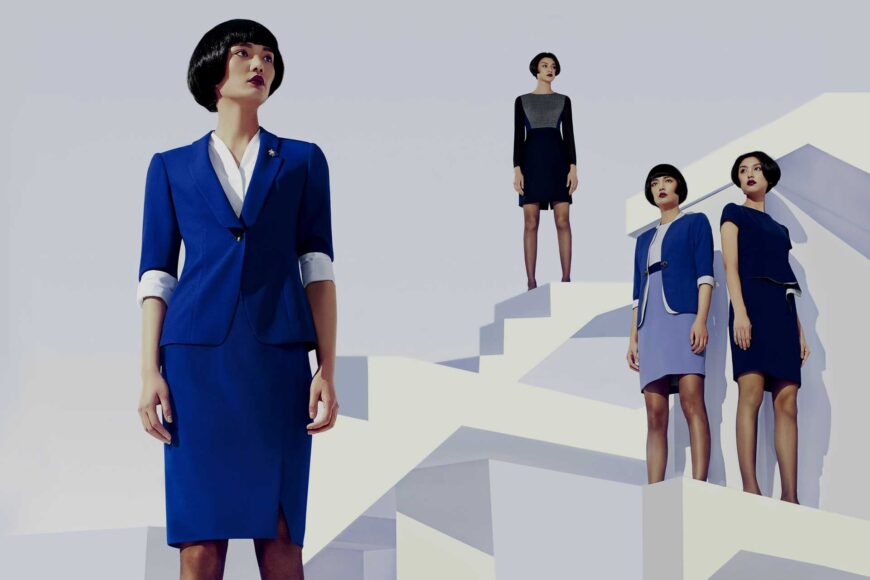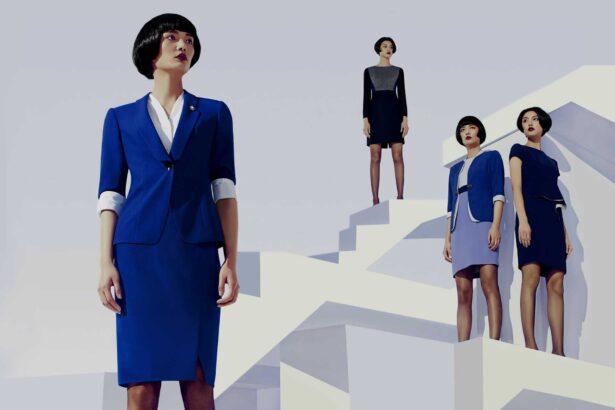 We source high-quality fabrics and materials at competitive prices, allowing us to offer budget-friendly uniform options without compromising on durability or comfort.
Learn More