At Velcoor, we take pride in offering the widest fabric selection for corporate uniform that are specifically designed to withstand the hot sun. We understand the challenges of working or being outdoors in warm climates, which is why we provide a range of fabrics that are both comfortable and suitable for such conditions.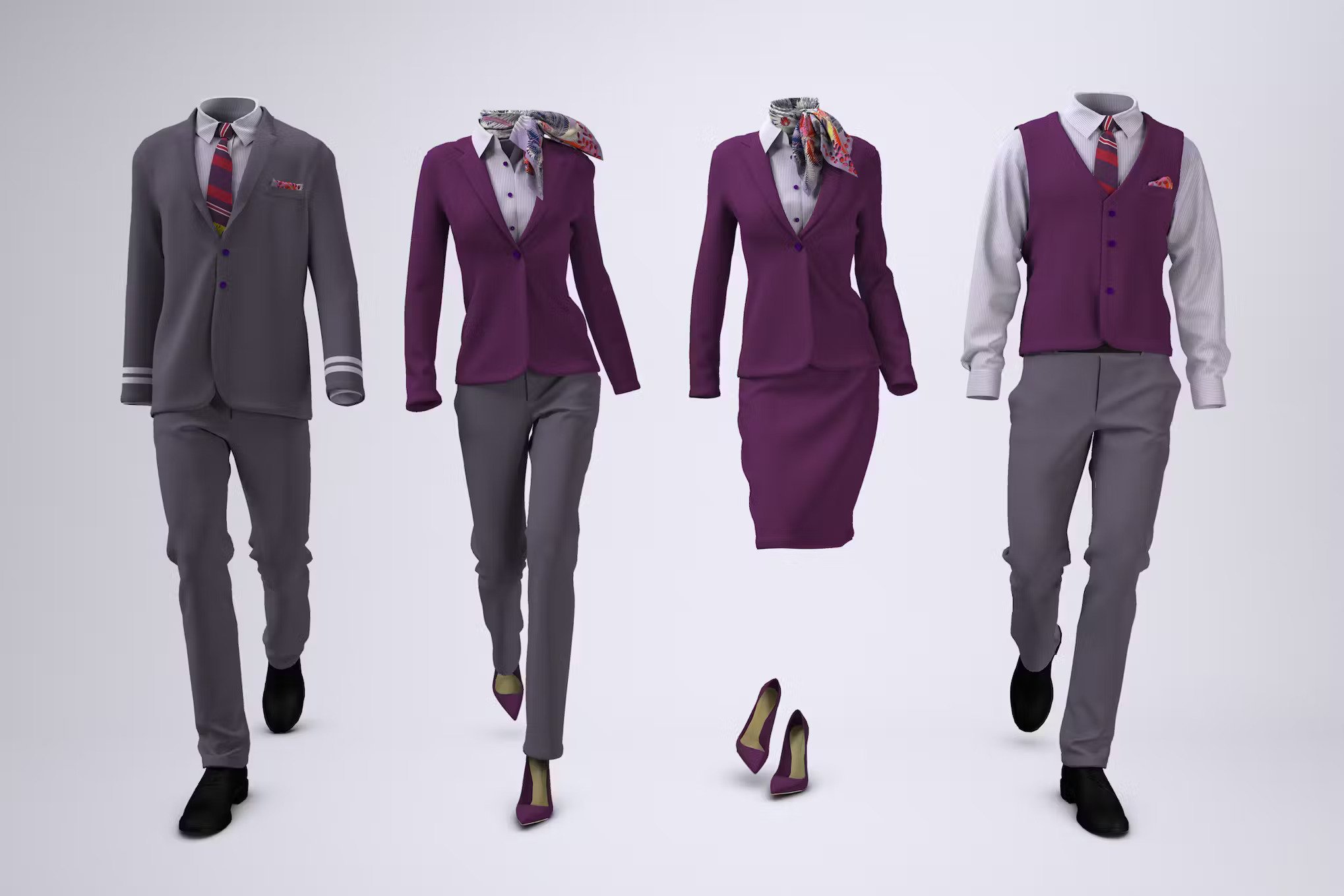 Our extensive fabric collection includes lightweight and breathable materials that allow for optimal airflow and ventilation, keeping you cool and comfortable even on the hottest days. We carefully source fabrics that are known for their moisture-wicking properties, allowing sweat to evaporate quickly and keeping you dry throughout the day.
Additionally, our fabric selection includes options that offer sun protection, shielding your skin from harmful UV rays. These fabrics are designed with built-in UV-blocking technology to ensure maximum safety and comfort while working under the sun.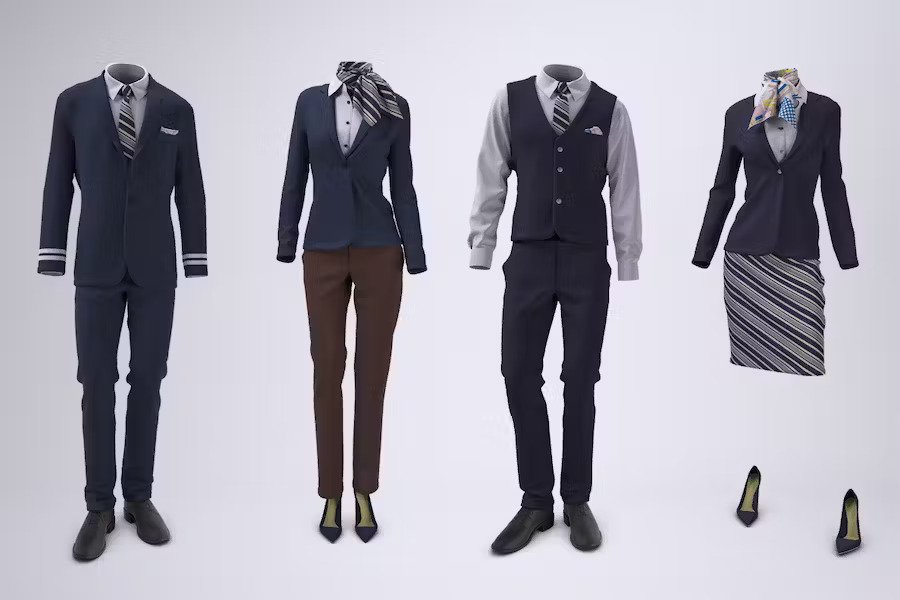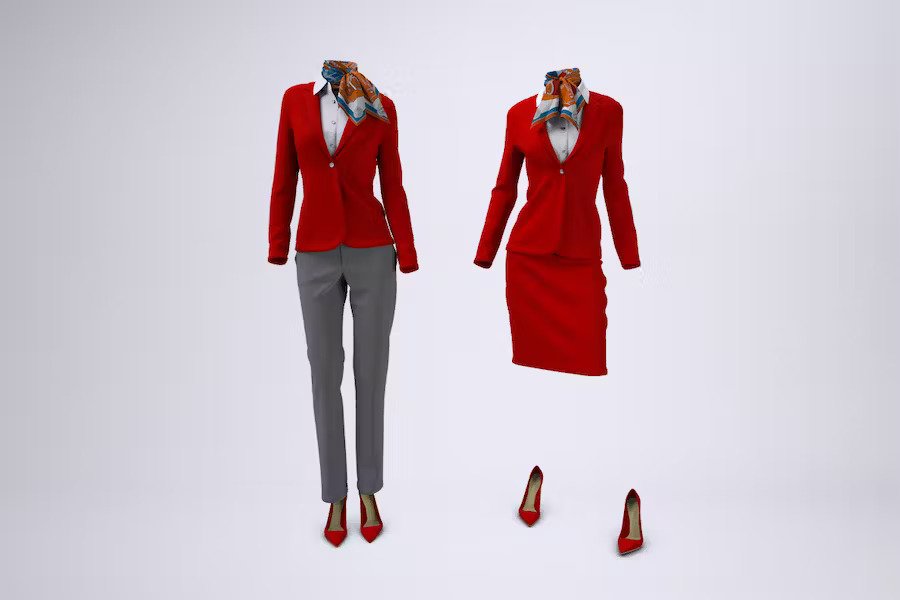 Moreover, we prioritize durability and longevity in our fabric choices. We understand the importance of uniforms that can withstand rigorous use and frequent washing. Our fabrics are selected for their ability to retain their shape, color, and quality even after repeated wear and cleaning, ensuring that your uniforms maintain their professional appearance for an extended period.
With our wide fabric selection, you have the freedom to choose the materials that best suit your specific needs and preferences. Whether you prefer natural fibers like cotton or linen for their breathability, synthetic blends for their durability, or specialized performance fabrics for their advanced cooling properties, we have the perfect fabric to meet your requirements.
The multi-awarded top chef Michael Andrews joins our team
Experience the difference of wearing uniforms made from our wide fabric selection, perfectly suited for the hot sun. Contact Velcoor today to discuss your uniform needs and explore our diverse range of fabrics. Trust us to provide you with comfortable, durable, and sun-friendly uniforms that will keep you cool and protected while maintaining a professional and polished appearance.